Dunham Orthopaedics, Oklahoma's choice for minimally-invasive orthopaedic treatments & leading-edge surgical techniques for the knee, foot, hand, hip, shoulder & elbow.
We provide patients with comprehensive treatment to overcome the frustration of pain and loss of function so that they may return to the activities they enjoy.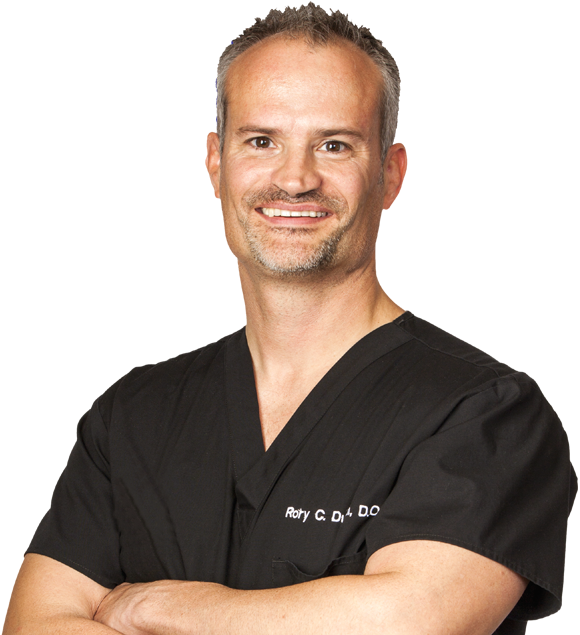 Knee
State-of-the-art treatment for arthritis, ligament issues, total knee replacement & MAKO® robotic-assisted partial knee replacement.
Foot & Ankle
Complete surgical or non-surgical treatments of planter fasciitis to foot & ankle tendon injuries & sprains.
Hand
Relief of chronic hand & wrist pain due to carpal tunnel, arthritis, tendinitis, ganglion cysts, TFCC tears or trigger finger.
Hip
MAKO® robotic assisted hip replacement an innovative & precise solution to degenerative joint disease.
Shoulder
Advanced treatments and shoulder surgery for AC arthritis, impingement, labral tears & rotator cuffs.
Elbow
Ulnar nerve, golfers elbow, medical collateral ligament treatment (MCL) & tennis elbow.